When it comes to finding a financial professional who can look at your situation holistically, you need someone with specific expertise.
That's where we come in.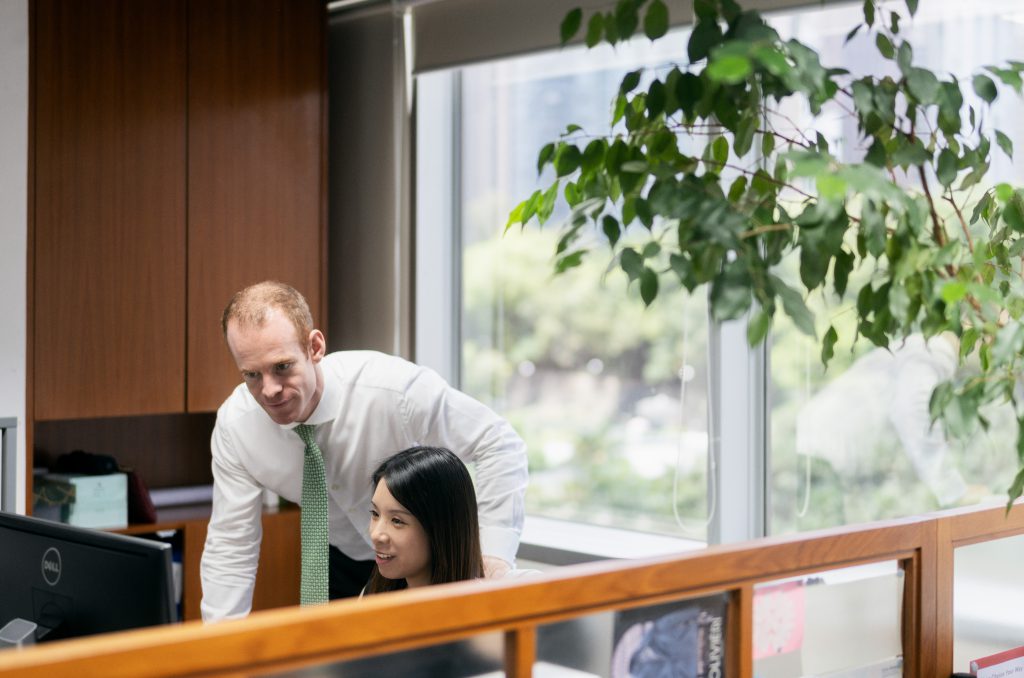 We're independent
We are proud to offer advice and investment and planning services that are unrestricted and unbiased. Unlike the service a restricted adviser or bank would provide, we can make bespoke recommendations that are unique to your circumstances and goals. We therefore have the freedom to affect real change in our clients' lives.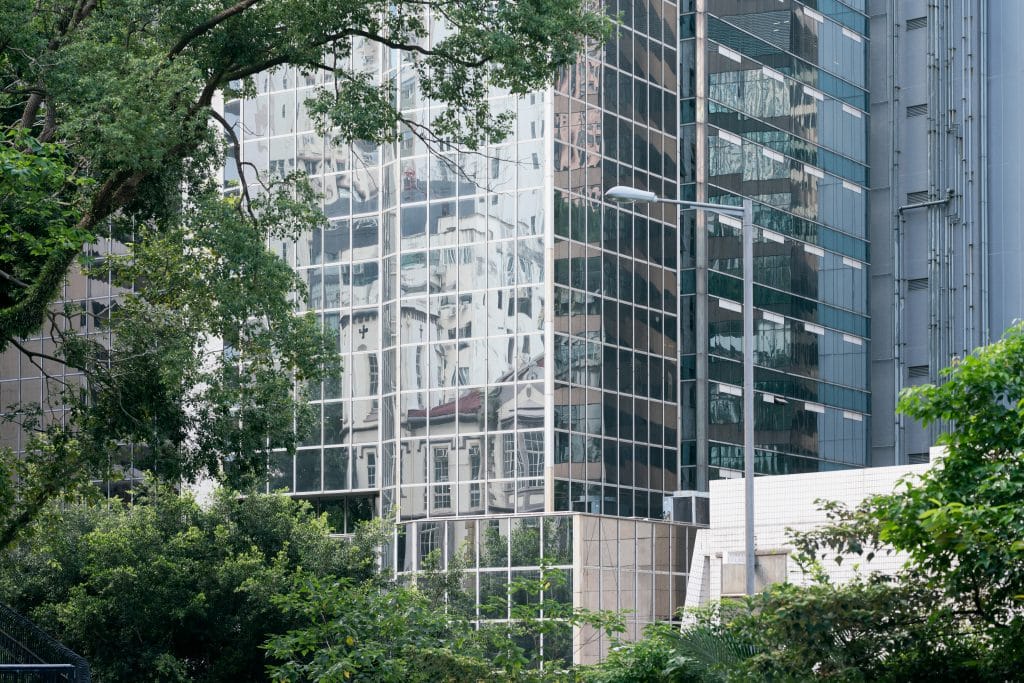 We're a truly fiduciary firm
Unlike traditional financial advisers, our service is truly fiduciary; it goes beyond short-term fixes, such as purchasing one-off products like pensions. Instead, a fiduciary is required to act in their client's best interest, providing full transparency and disclosure of all fees. Put simply, we do what is right for you, not what is right for us.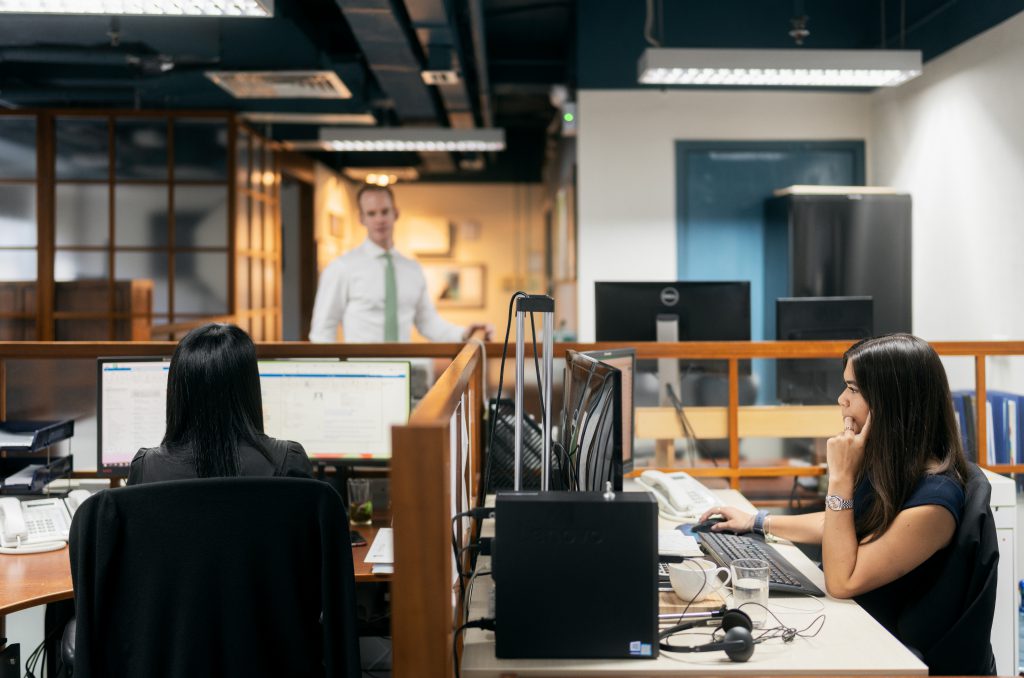 We're pioneers of fee-only evidence-based investment advice
Our investment approach takes advantage of sensible, well-diversified, low-cost portfolios backed by decades of research and practical experience. You can learn more about it here.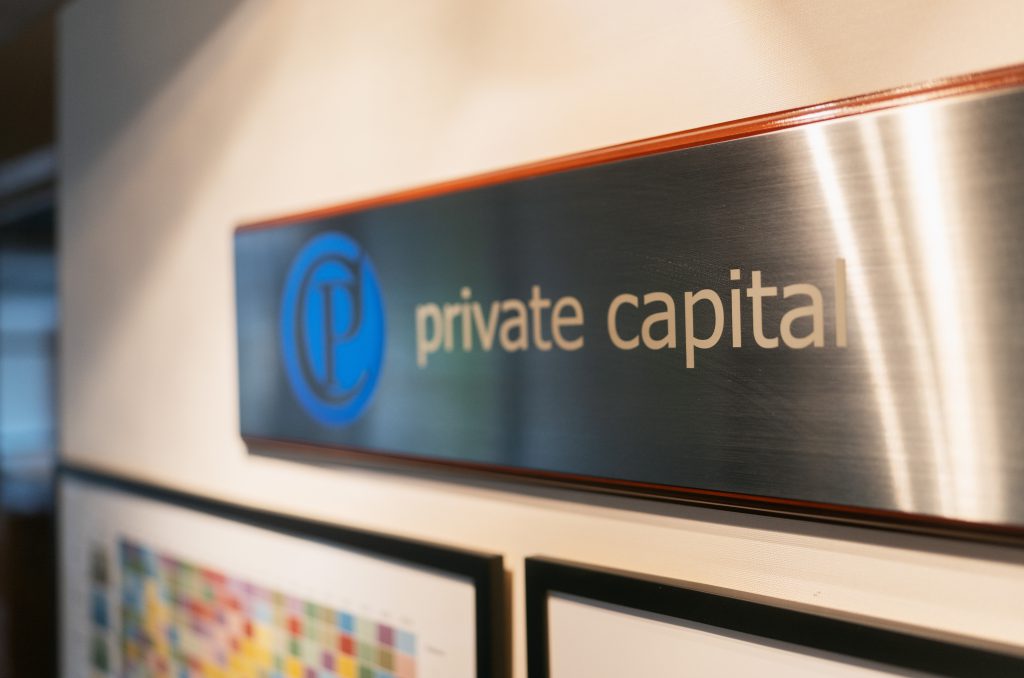 Our international presence
Because of our international presence, regulation and reputation in both the UK and Hong Kong, you can be confident that we are well equipped to help you achieve your lifelong goals.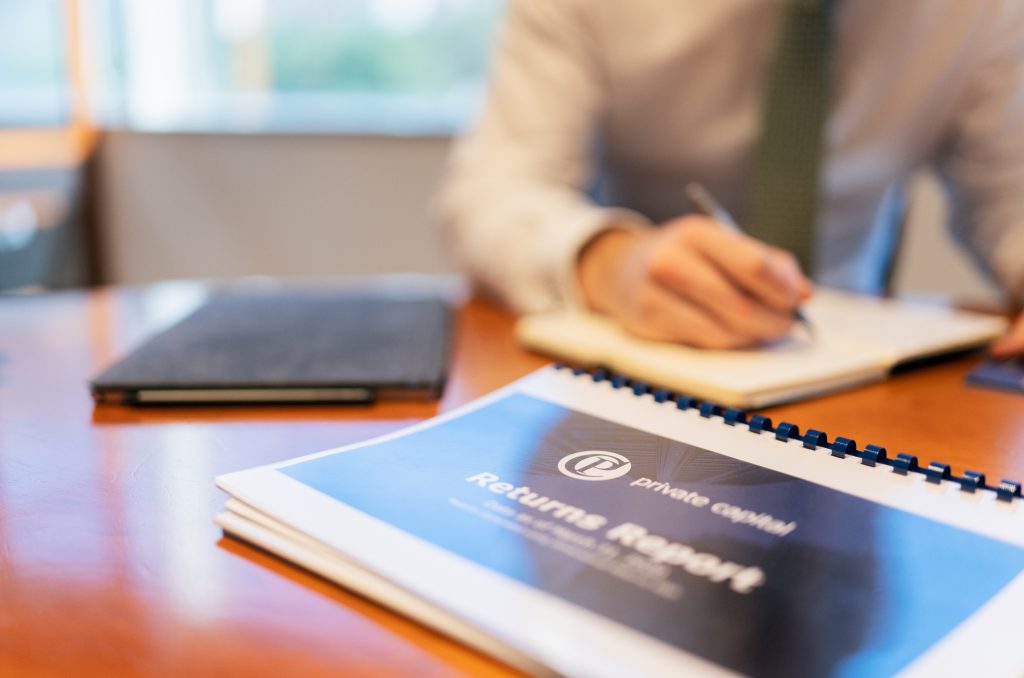 Our insurance firm
Founded in 2018 to further expand our offering, our sister firm Private Capital Insurance Services enables us to complement our investment management and financial planning service with protection and insurance planning; meaning further peace of mind and financial confidence for you.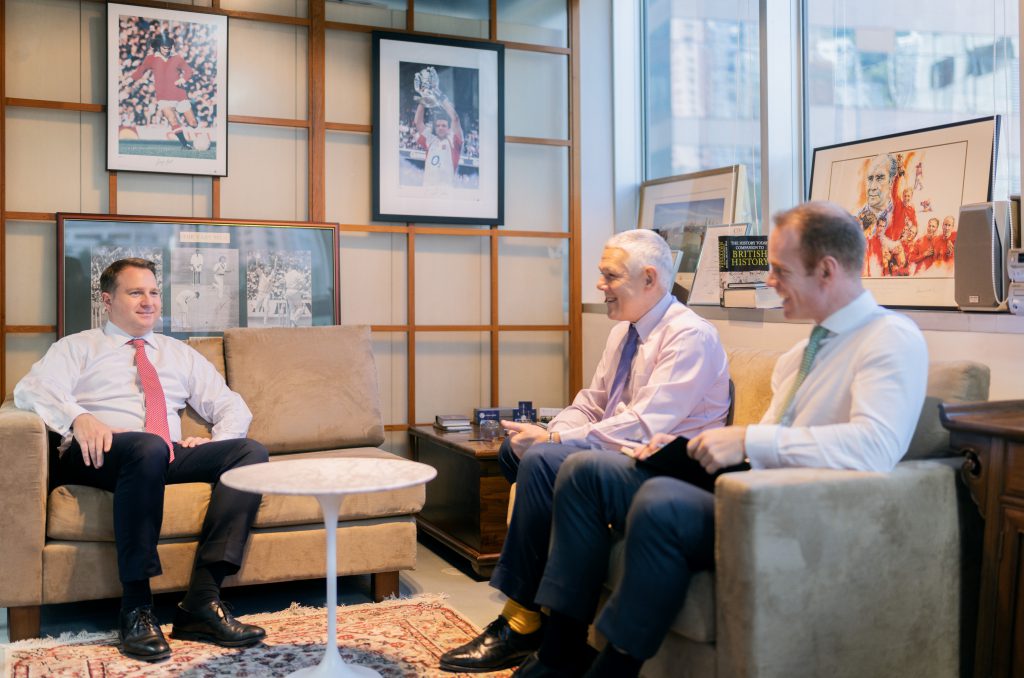 Our expert team
With more than 100 years of combined experience, you can rest assured your financial future is in good hands with our expert team. What's more, our team-based approach to work means that you benefit from the expertise of our entire team of financial planners, insurance specialists and administrators.
FAQs

We are a team of individuals with more than 100 years of combined experience in financial services, passionate about helping people achieve their long-term goals and avoid the scams, pitfalls and risks presented with investing offshore.

As well as being Hong Kong qualified and licensed, all our advice team are UK Ofqual QCF level 4 qualified as a minimum (the benchmark to be regulated to give advice in the UK). We are therefore aware of planning and tax considerations to offer sound financial advice in Hong Kong to those with a connection to the UK.

You can find out more about our team here.


The only revenue we make is from initial planning fees and ongoing advice fees determined by our client's assets under management with Private Capital. We do not receive any initial commissions or trailer fees from funds, and no retrocessions or introducer fees from any platforms or other professional connections we may recommend.


Private Capital never hold clients' money. Your money is held separately and in your own name at our partner platforms/brokers via third party custodians. This means that you will always have full access and claim to your assets no matter what happens to Private Capital.